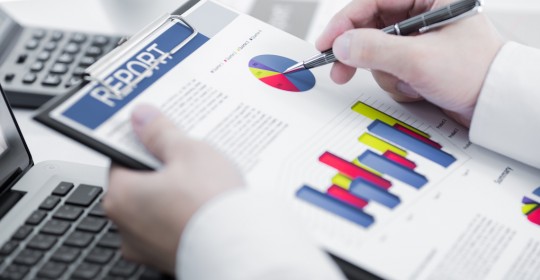 Prof. Dr. Diaa Abou Seoud
Consultant & Head of Cardiothoracic
Surgery unit
Thoracic Aortic Aneurysm repair (TEVAR) is an emerging treatment modality, Which has been rapidly embraced by clinicians treating thoracic aortic disease. Fundamentally, it is a far less invasive approach than open surgery and availability and relative ease of application has changed and extended management options in thoracic aortic disease, including in those patients deemed unfit or unsuitable for open surgery .
In the operating room, this requires considerable perceptual, congnitive and psychomotor demands on the operator .
TEVAR offers a valid treatment option for the elderly Patients deemed at excessive risk for open surgery, but also for fit patients with suitable anatomies. Particularly, in Patients with traumatic aortic injury and acute complicated Aortic dissection, TEVAR is considered the treatment of choice. A prerequisite is a multidisciplinary team approach in centres with a dedicated interest in aortic diseases. Therefore, the foundation of specialized aortic centres  providing the full range of diagnostic and treatment options is strongly recommended.
In Jeddah heart institute nine were treated cases with excellent success rate our Catheter Lab prepared with all the equipment needed for the success of such cases with the open heart team is ready for all the scenarios.
Case presentation:
A 67 years old patient was admitted to our hospital on urgent basis due to hypertensive crisis. The patient is known to have multiple medical problems, diabetic, hypertensive, end-stage renal disease on regular hemodialysis.
The Patient also known to have multiple thoracic aortic aneurysms (pseudo-aneurysm) discovered by CT scan chest before admission.
The CT angiography showed that there is a pseudo-aneurysm about 4 cm from the subclavian artery which was about 2.5 cm in diameter with the presence of another 2 aneurysms in the aortic arch and in the distal thoracic aorta associated also with bilateral common iliac artery stenosis but non-significant. so the patient was scheduled for (TEVAR).
TEVAR was done and the first stent graft deployed.
Stent graft from thoracic aneurysm just below the left subclavian and covering all the arch aneurysm and only half of the second proximal thoracic aorta but not all the third distal thoracic one. Afterwards, control angiography was done showed very good opposition with no leakage. So, decision was made to insert another stent. to cover the remaining two aneurysms which was done successfully. Control angiography was done again with DSA and showed complete closure and coverage of all the aneurysms with no leak after balloon inflation.
Postoperative course went smoothly with no complications, or bleeding.
The patient was discharged home for follow up in the outpatient clinic after 2 weeks.
TEVAR has changed aortic medicine, enhancing the armamentarium of the Cardiaic  Surgeon in treating acute and chronic thoracic aortic disease.