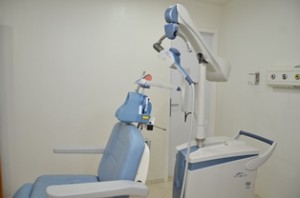 Dr. Erfan Hospital is pleasad to announce the opening , the TMC (Transcranial  Magnetal ic Center ) and as Dr. Hany ElAmin, the head of psychiatric department announced that there are a promising result for treatment of depression .
Also, Dr. Aly Akram, a consultant psychiatrist at Erfan hospital said: This is a first system in the kingdom using the magnrtic stimulation of the brain for treatment of psychiatric disorders and bring us to a new era in the treatment of psychiac and neurological disordrs like depression, anxiety, obsessive-compulsive disorder and psychosomatic disoraer .
Also it was found to be very helpful in the treatment of some schizophrenic and manic symptoms. Also it can be used for pediatric and psychiatric disorders like autism and hyperactive disorder . For neurological disorder, it can be used for chronic pain, tetanus, parkinsonism and severe cases of muscular rigidity . This system provide a magnetic stimulaton to the brain without any significant side effect like drugs . 
Leave a reply →