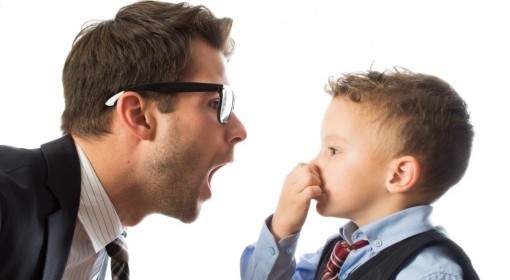 LIFESTYLE AND HOME REMEDIES

 To reduce or prevent bad breath:
Brush your teeth and gum after you eat.
Brush your tongue. Your tongue harbors bacteria, so carefully brushing it may reduce odors.
Rinse mouth after every meal.
Gargle with mint mouthwash.
Avoid dry mouth. To keep your mouth moist, avoid tobacco & drink plenty of water (not coffee, soft drinks). Note: bad breath during fasting is normal Miswak can be useful.
Adjust your diet. Avoid food such as onions and garlic that can cause bad breath. Eating a lot of sugary food is also linked with bad breath.
Eat some parsley, cloves, fennel, or anise
HOW TO TEST YOUR BREATH
Cup your hands and breathe deeply into them; smell the result
Pull dental floss between your teeth; smell floss afterwards
Causes of bad breath:  Onion, garlic, hot peppers, cheese, other dairy products, fish, seafood, coffee.
Serious sources of bad breath:  Poor diet, cancer, tuberculosis, gastrointestinal disorders; dehydration, drug side effects, dental problems