Dar Al Thakafah Private School Students has Visited Dr.Erfan & Bagedo General Hospital with their Teacher . They came to visit their collegues who was admitted in the hospital.
The Public Relations Dept. arranged for them , to go around the hospital. then they visited their friends, and gave him some gifts, then they took a photo together.
The school appreciated the Hospital & Public Relations efforts and organization.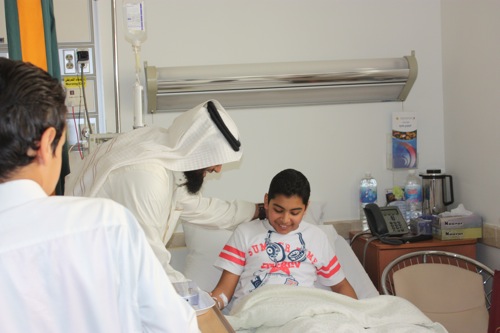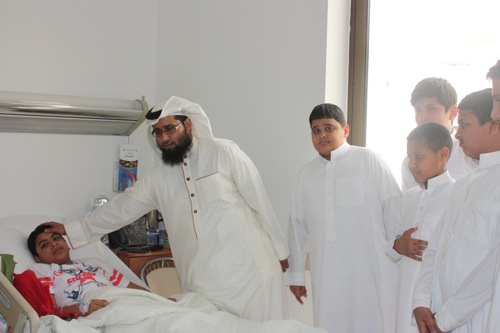 Leave a reply →