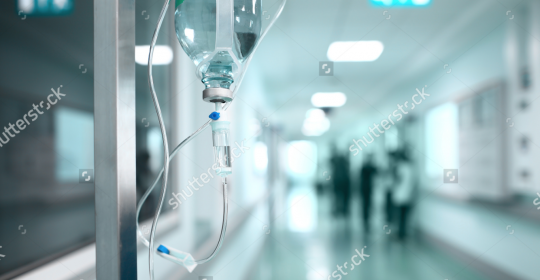 Obstetrics Services:
The department is staffed with highly experienced medical staff, well-trained midwives and nursery nurses – with paediatrics, anesthetist, radiology, laboratory and physiotherapy cover round the clock, Non invasive blood test for fetal chromosome analysis.
Five adjacent ultra-modern and well-equipped rooms for normal delivery as well as fully equipped operating theatre, adjacent to Delivery Room. Outpatient clinics serviced by well qualified consultants around the clock. All the services are well developed and supported by full-scale pathology and ultrasound facilities. Antenatal services and (

welfare baby

) clinics are available and services for high risk pregnancies are very highly developed.
Familiarization with the department prior to admission is encouraged.Gynaecological Services:
Laparoscopic & laser surgery & Hysteroscopy
All Gynecology Surgery including Oncology Surgery
Stress Incontinence Surgery
Care for hormonal disturbances at

different age groups

Care for bleeding disturbances by minimally invasive procedures
New up-to-date procedures in genital prolapse.
Ladies Medical Cultural Centre (

LMCC

) :
Informative program for expecting mothers: Weekly program for expectant mothers to give them information about pregnancy, delivery & lactation, etc.
 IVF Center (

GS Centre

)
Ultra-modern, well-established standard of facilities designed to give confidence, reassurance and provide special needs for mothers and their babies.
The Center maintains a high success rate. Our pregnancy rate is consistently over

30%

well above the international average. The center has the most advanced equipments to allow for the latest diagnostic and treatment procedures in the field of assisted conception and reproductive endocrinology. This is done under the supervision of a highly qualified team.
The Department Encourages:
Delivery attendance by patient's husband or mother
Epidural anesthesia and pain relief during labor
Breast-feeding
Routine pap smear
Family planning advice
Care for the menopausal
Teamwork
Doctors From OB-Gynecology